Toronto, a city renowned for its vibrant cultural tapestry, offers a rich and diverse comedy scene that caters to all tastes. From the bustling streets of downtown to the quaint corners of its neighborhoods, the city is home to some of the most iconic comedy clubs in Canada. Each venue, with its unique charm and character, provides a platform for laughter, creativity, and the art of stand-up comedy. In this article, we explore the top comedy clubs in Toronto, where humor meets talent, and every night is an opportunity to witness the magic of live comedy.
Yuk Yuks Comedy Club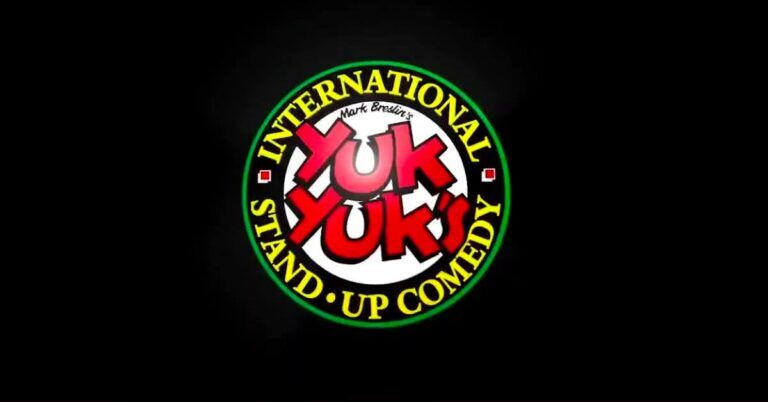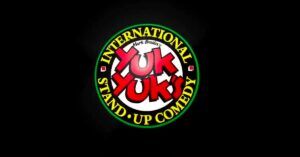 Located in the heart of downtown Toronto, Yuk Yuks is a staple in the Canadian comedy scene. Known for its lively atmosphere and a roster of both established and up-and-coming comedians, this club offers a classic comedy experience. The venue is intimate, ensuring that every seat is a good one for enjoying the show. Their open mic nights are a hit, often serving as a launchpad for new talent. Visit their website at Yuk Yuks Toronto for more information.
Absolute Comedy Club
Situated in the bustling Yonge and Eglinton area, Absolute Comedy Club is renowned for its mix of top-notch comedic talent and a cozy, welcoming environment. They offer a range of shows from pro nights to amateur competitions, providing a platform for a variety of comedic styles. Their dinner and show packages make for a perfect night out. More details can be found at Absolute Comedy Toronto.
Comedy Bar
A hub for alternative comedy, Comedy Bar in Bloorcourt Village is known for its eclectic mix of stand-up, improv, and sketch shows. This venue is a favorite among locals for its relaxed vibe and commitment to showcasing diverse voices in comedy. They also offer comedy classes for those looking to hone their skills. Check out their lineup at Comedy Bar.
The Corner Comedy Club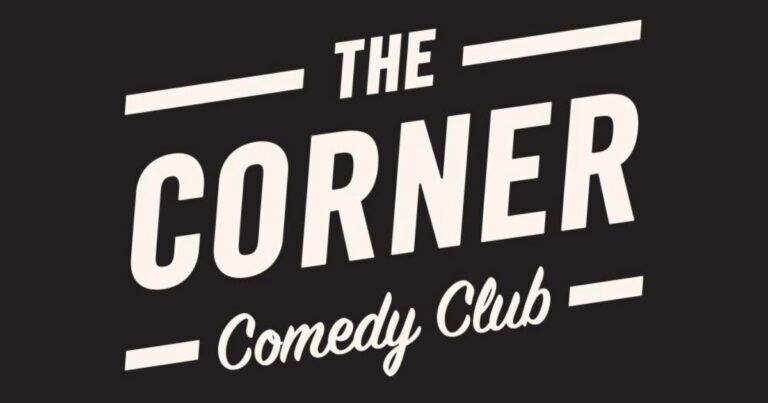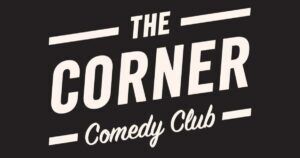 This club, with locations in East and West Toronto, offers a unique and intimate comedy experience. Known for its minimalist approach, The Corner Comedy Club focuses solely on the comedy, providing audiences with a no-frills, laughter-filled evening. Their shows feature a mix of local talent and touring professionals. Visit The Corner Comedy Club for more information.
Read More: 10 Best Stand Up Comedy Clubs in New York City
Bad Dog Comedy Studio
Located in the Bloorcourt neighborhood, Bad Dog is a venue dedicated to improv and experimental comedy. They are known for their inclusive and innovative approach to comedy, offering shows and classes that push the boundaries of traditional stand-up. Their shows are interactive, often involving audience participation. Learn more at Bad Dog Theatre.
The Second City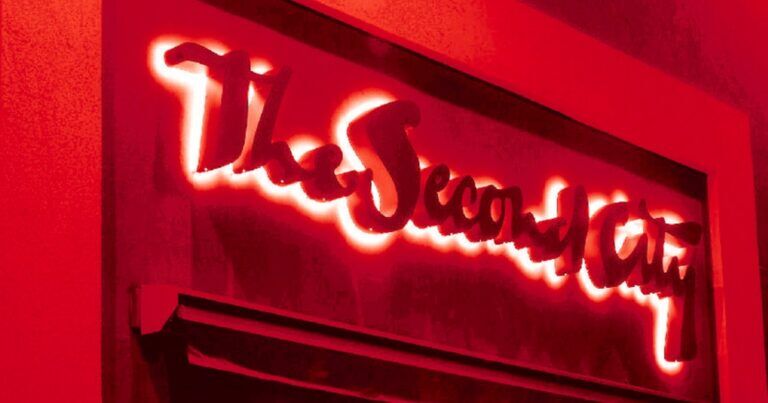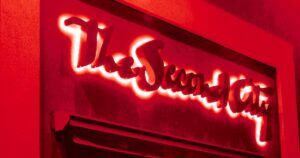 This legendary improv comedy club has a rich history and is a breeding ground for some of the biggest names in comedy. Located in the heart of the Entertainment District, The Second City Toronto offers a mix of improv, sketch comedy, and more. Their shows are often topical, satirical, and always hilarious. Visit The Second City Toronto for showtimes and classes.
The Royal Comedy Theatre
Nestled in Little Italy, this club is a newer addition to Toronto's comedy scene. The Royal Comedy Theatre focuses on stand-up comedy, showcasing a blend of local and international comedians. The venue is cozy, creating an intimate setting that's perfect for comedy. They also offer open mic nights for aspiring comedians. For more information, visit The Royal Comedy Theatre.
From the legendary Yuk Yuks Comedy Club in the heart of the city to the cozy and inviting Absolute Comedy Club in the Yonge and Eglinton area, Toronto's comedy landscape is as varied as it is entertaining. The Comedy Bar in Bloorcourt Village stands as a beacon for alternative comedy, while The Corner Comedy Club offers a more intimate and focused comedy experience in both its East and West Toronto locations. For those who revel in improv and experimental comedy, Bad Dog Comedy Studio in the Bloorcourt neighborhood is a must-visit.
Not to be overlooked is The Second City, a legendary venue that has been a launchpad for numerous comedy stars. Situated in the Entertainment District, it offers an eclectic mix of improv and sketch comedy. Lastly, The Royal Comedy Theatre in Little Italy is a newer addition to the scene, quickly making a name for itself with its focus on stand-up comedy and a blend of local and international talent.
No matter what kind of comedy vibe and atmosphere you're looking for, Toronto's stand up comedy clubs have a great night out suited for you.